We've been crunching the numbers...
Some people say this a waste of talent, and a waste of computing resources. Maybe.
Others have said this proves we lack class, or even basic decency. Very possible.
Regardless, our research shows almost everybody just wants to know one thing:
Which notable people are most likely to die next??
How could anyone answer this question? Impossible isn't it? Only baby jesus could know such things right???
Prepare to have your mind blown. Introducing: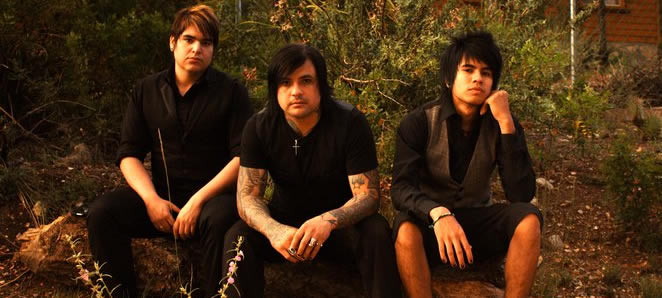 We write algorithms only the darkest and most depraved computers can interpret, and execute.
Nerds. We barely pay them anything, but they live for this death stuff. So what's the harm? We all get to "reap" (hahaha) the benefits!
The Deathpulse.com Next-2-Die™ predictions are:
Spooky right?? Well...if any of these predictions come true it would be.
C'mon, you'd be impressed. You'd tell a friend. Maybe click on an advertisement or two?
And if they don't come true?
Suppose that's good news, cause these fine people will live to reap (hahaha) another day!
Ya'll come on back any time for more Deathpulse.com Next-2-Die™ predictions!
That's what literature is. It's the people who went before us, tapping out messages from the past, from beyond the grave, trying to tell us about life and death! Listen to them! Connie Willis